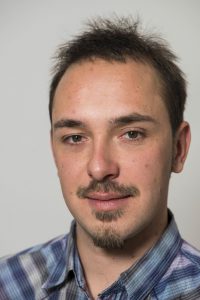 I am social anthropologist, with a holistic vision and systemic approach. Working with the parties implicated in a project, to find the most appropriate solution for all.
I work and have been trained in social anthropology, anthropotechnology, medical anthropology and am learning everything I can on applied systemic approaches.
Based in Switzerland, I am glad to work with people all over the world.